[vc_column_text pb_margin_bottom="no" pb_border_bottom="no" width="1/2″ el_position="first"]
Bratislava Design Week 2016 begins tommorow
Bratislava Design Week 2016, the biggest showcase of today's home and international design in Slovakia, begins tommorow in the Fuga club with a ceremonial opening and a debate connected to a special performance of one of the world's known designers, Jeszy Seymour. The festival will last until Sunday, 12th of June, and will be present at many different places of the Old Town.
This year, the festival will have two head-quarters. The exhibitions will be held on the second floor of Open Call Area (former OD Dunaj) at SNP Square Festival. The curatorial displays will once again be installed in the late-Baroque building of Erdody Palace at Ventúrska street 1, which is the current residence of Zoya Gallery. Different parts of the event will also take place in already mentioned Fuga, the Church from Klariska, or Slovak Design Centre – as well as in Franciscan Garden at Uršulínska street, on the SNP Bridge, and at many more interesting locations of Bratislava. A special project of a sound designer by the name of Jonáš Gruska will even come to life on a trolleybus moving on its actual route.
The main theme of the festival is Road. Road in the meaning of searching, inspiring, growing up, discovering, changing, experiencing, and experimenting. According to this theme, were chosen our guests, programme, and installations. Among our main curatorial displays will be the reification of the European Design Stories research that was held for two years, or the Tropics of Everydayness exhibition that will show a selection of today's design in an untraditional environment of a temporary created big tropical garden. We'll also introduce you with Slovak designers and artists who work with today's technology, like virtual reality. Aside for already mentioned provocative designer Jerszy Seymour, you'll get to know some of the top international artists and studios, like New Zealand/Dutch designer Sabine Marcelis, Italian progressive Studio ZanellatoBortotto, Austrian designer and graduate of the world's known RCA London Klemens Schillinger, Thomas Vailly from Holland, Viennese duo Maciej Chmara and Ania Rosinke, Nadezda Suvorova from Switzerland, Czech/Slovak deFORM, or the Discovery of 2015 from Czech Republic Grand Design – young designers Petr Hák and Markéta Držmíšková… And that's just few of them.
Along design, part of the festival will be already traditional lectures, workshops, concerts, and different performances. On Saturday, 11th of June, in the Church from Klariska our prestigious Desing Week Awards will be handed to the best.
Bratislava, 6th of June 2016
More info
www.bratislavadesignweek.sk
[button colour="grey" type="0″ size="small" link="https://www.facebook.com/bratislavadesignweek/?fref=ts" target="_self"]www.facebook.com[/button]
[/vc_column_text] [vc_column_text pb_margin_bottom="no" pb_border_bottom="no" width="1/2″ el_position="last"]
[button colour="grey" type="squarearrow" size="medium" link="http://www.bratislavadesignweek.sk/wp-content/uploads/2016/05/BADW-2016-press-ENG.docx" target="_self"]tlačová správa BADW 10-5-2016 (.doc)[/button]
[button colour="grey" type="squarearrow" size="medium" link="http://www.bratislavadesignweek.sk/wp-content/uploads/2016/05/press-foto-BADW.zip" target="_self"]press foto[/button]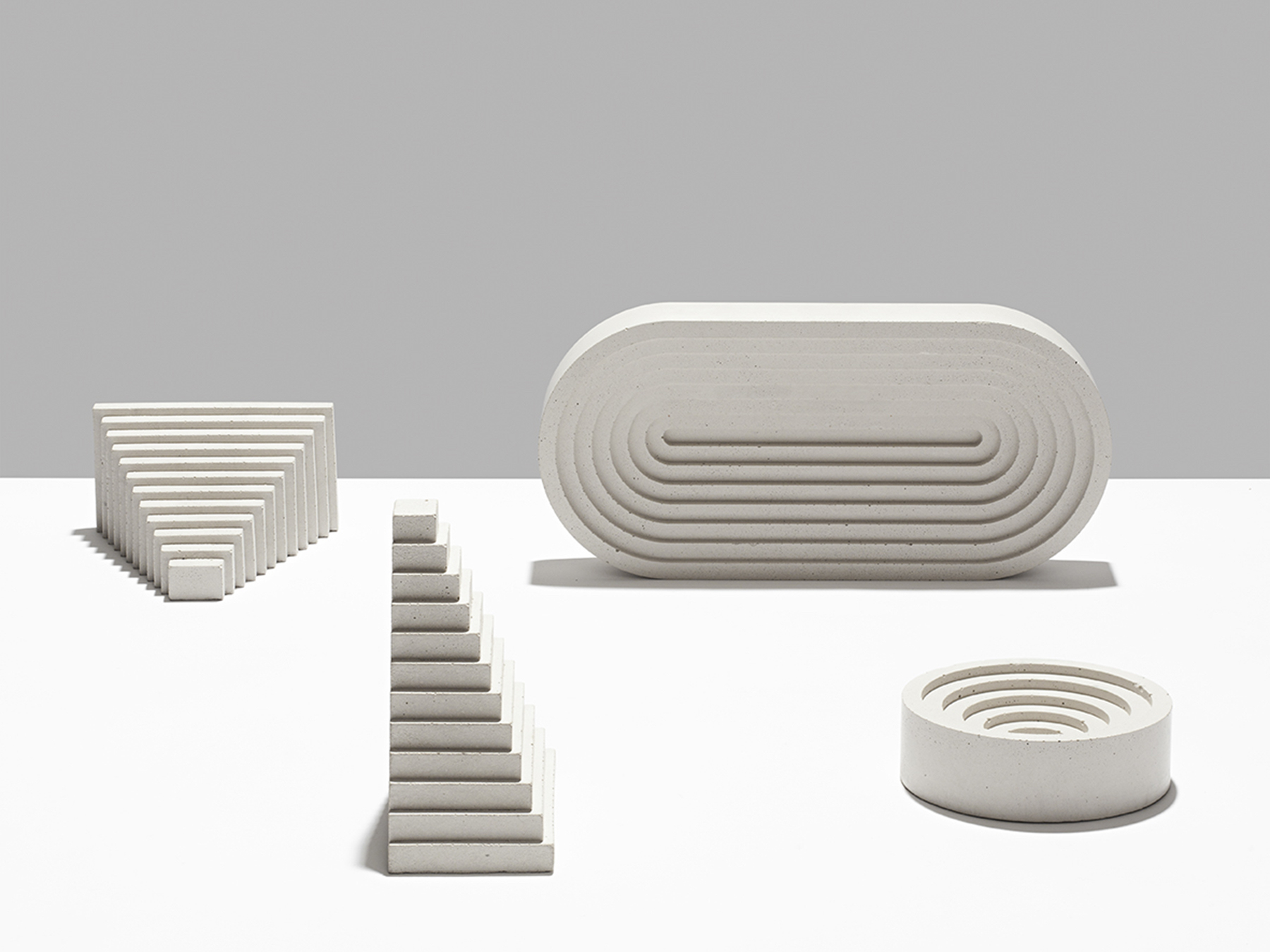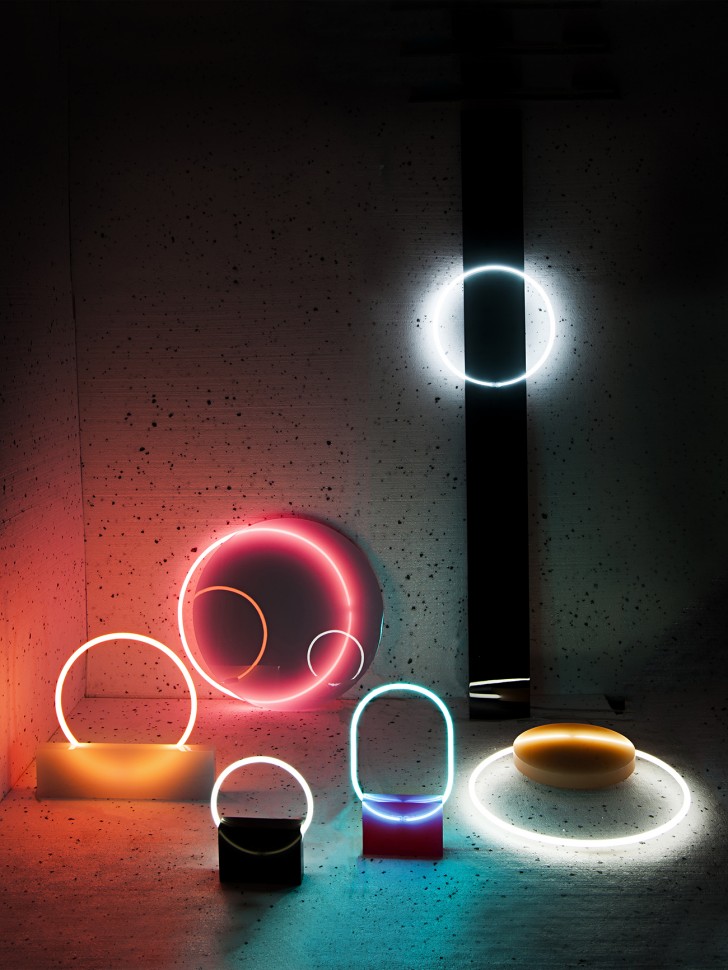 [/vc_column_text]